COLLISION REPAIR IN OAKDALE, MN
Complete Collision Repair Services and More
Despite your best efforts trying to be a safe driver, accidents do happen! Regardless of whether you're at fault, fender benders can have a negative impact on your health, finances, and your overall happiness. To complicate things further, how will you get around and keep up with your schedule when your car is out of commission?
Oakdale Collision, opened in 2000, is the leading collision repair shop in Oakdale, MN. Our mission is to get you and your vehicle back out on the road quickly and safely. We put our technicians through rigorous I-car gold class certification and training so that your vehicle is fixed properly to the highest of standards. Regardless of whether you've been in a minor collision or a crash that has resulted in significant damage, Oakdale Collision is the collision repair specialist that will restore your car to like-new.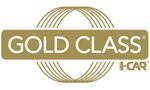 We Are a ProFirst Honda Acura Certified Repair Facility

Full Car Care and Collision Repair Package
24-Hour Towing*
Complete Detailing Services
Free Estimates
Glass Replacement
Paintless Dent Repair
Rental Cars**
*Please call our partner company Twin Cities Towing at 651-642-1446 for 24-hour towing services!
Why Choose Oakdale Collision Center for Your Collision Repair
We're here for you when you need us most. Give us a call or send us an email and we'll be here to answer your questions and walk you through the collision repair process! We work directly with your insurance agency to expedite the process of estimating repairs, arranging a rental car, and getting the repair process underway.
In addition to our world-class service, we always use high-quality parts that are appropriate for your vehicle to restore it to production line specifications. Rather than installing poor or low quality parts, Oakdale Collision uses OEM (Original Equipment Manufacturer) parts, which guarantee an exact fit and are crash-tested to guarantee that you and your family will always be safe.
At Oakdale Collision, we are here to serve you and ensure your complete satisfaction. Dealing with the stress of a car accident is always a challenge, but our goal is to make sure you are comfortable and happy all the way through the process until you drive home.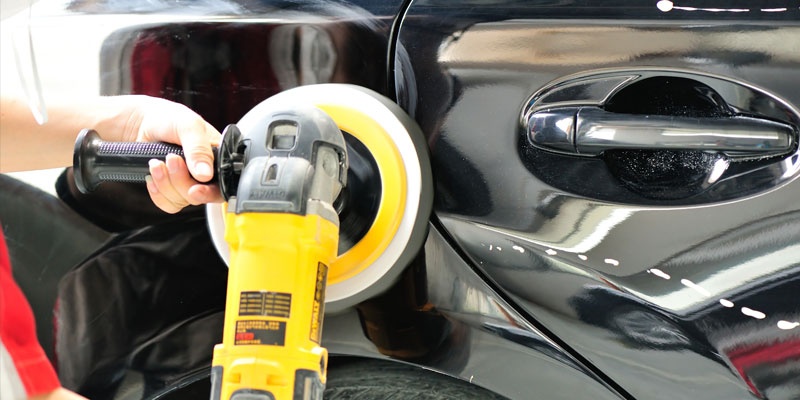 Affiliation With Gold Class
Courteous and Professional Customer Service
Family Owned
Guaranteed Color Will Match Your Car's Paint
Hassle-Free Insurance Claims
High-Quality Materials
Lifetime Repair Warranty
ProFirst Honda Acura Dealer
Quick and Timely Repairs
Vehicle Restoration to Pre-Accident Condition
Waterborne Paint
Learn More About Our Collision Repair Shop
Need more convincing about why we are the area's top choice for collision repair? Read customer reviews about our auto repair services! You may also check out our gallery to see images of our finished work. Call us today if you have questions about our shop and services.